3×3 Strategy for Sustainability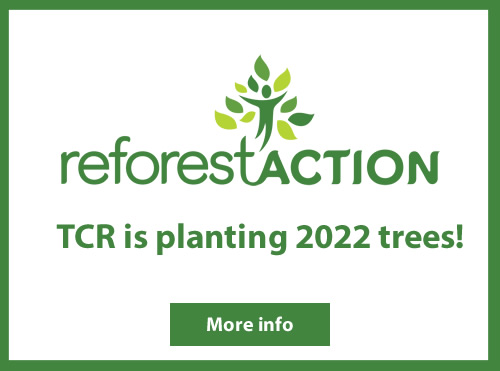 At TCR, we work to give ESG a true meaning to our business. Therefore we are implementing a "3×3 Strategy for Sustainability".
Our strategy is based on gathering ideas, performing stakeholder consultations and assessment of industry best practices, with the aim to set forth a comprehensive action plan to work on our E-S-G impact. We're implementing a sustainability strategy focused on 3 pillars, with each 3 main working domains that will guide us to Preserve our planet, Care for people and Safeguard integrity.
Click here to discover more about our ESG strategy and initiatives
Our Sustainability Framework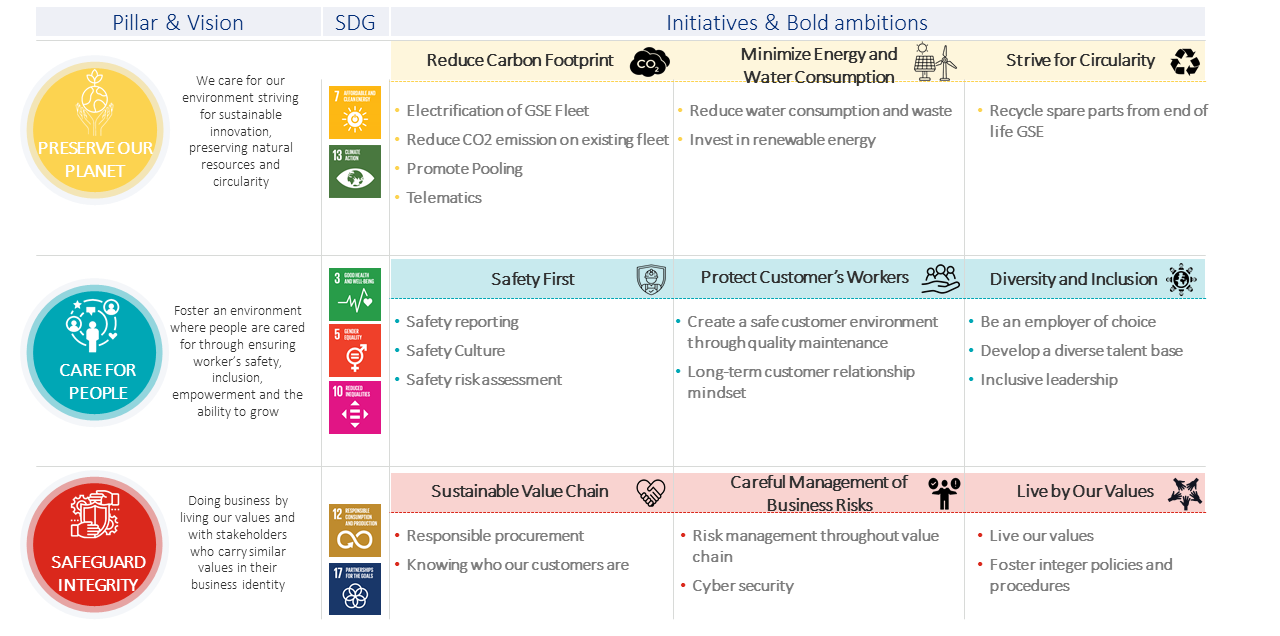 This is who we are, our DNA
Our vision
To be the leading service provider of airport equipment solutions by setting tomorrow's standards.

Our mission
To create long-lasting added value to the aviation industry by delivering the most efficient Ground Support Equipment (GSE) services. Our expertise enhances our customers' operations

Our values
PASSION
We show appetite for more and better
We have fun together
---
We have a drive to accomplish great things. We care for each other and the community around us. We support and help each other and like to see others succeed. We are self-motivated. We have a deep interest in our jobs. We have an informal work environment. We are on a first name basis.
INTEGRITY
We live by our highest moral standards
We act with respect towards all
---
We behave following strong ethical values. It is natural for us to react against unsafe, illegal or unethical actions. We are impartial. We treat each other in a fair way. We respect ourselves and the work- life balance. We value honesty. We can be trusted and trust each other.
ACCOUNTABILITY
We deliver what we promise
We are responsible of our actions
---
We take full ownership for our actions and decisions. We deliver good quality on time. We take initiatives when we feel this can be a positive move for customers, the company and ourselves. We are autonomous and make sound decisions in an effective way. We understand what we do and we are hands-on. We are not afraid to take measured risks to bring business further.
OPEN-MINDEDNESS
We are pioneers with the flexibility to adapt
Our creativity and curiosity stimulates innovation
---
We are entrepreneurs with a pragmatic approach and we use our creativity to find solutions. We are humble and like to learn from others. We accept mistakes and learn from them. We share our knowledge with our colleagues. We are open to develop ourselves and we stimulate the development of others. We understand that the world is rich with different people and we respect and value that.
Code of Conduct
Our ethical framework enshrines the following principles:
Developing the enterprising culture of TCR people in a responsible way
Ensuring TCR assets, existence and integrity are protected in the long term
Making sure that all individuals acting in the name or on behalf of TCR conduct their activities in accordance with our values, ethical requirements, laws and regulations applicable in the countries in which we are present, in order to sustain a responsible development and a positive impact
Corporate and social responsibility
Creating tomorrows' world from today onwards
TCR is committed to being a responsible and sustainable company, operating with integrity and transparency. In 2012, TCR worked with CAP Conseil to set down a framework for a CSR strategy. Seven areas were selected where TCR will pursue further CSR development:
Organisational governance
Human Rights
Labour practices
Environment and energy
Fair operating practices
Consumer issues
Community involvement and development
It is TCR's intention that these CSR concepts be integrated throughout the company organisation and business relationships.
Our philosophy for a green, sustainable future
GSE fleet selection
TCR has developed a tool which allows a green selection of each item of GSE. Low gas emissions and the global environmental strongly impact our GSE purchase decisions. We also choose alternative energies such as electric equipment, whenever possible.
Maintenance activities
All our equipment is well-maintained to ensure emissions are reduced to a minimum. Our workshops adhere to the latest waste selection and energy reduction programmes.
Fleet optimisation
Our data management process ensures our GSE fleets are reduced to an absolute minimum and every item of equipment is used in the most effective way.
TCR's business offering is itself a green solution
Leasing enables the renovation of old equipment and introduces greener technologies with attention to the overall cost of the use of GSE on the environment.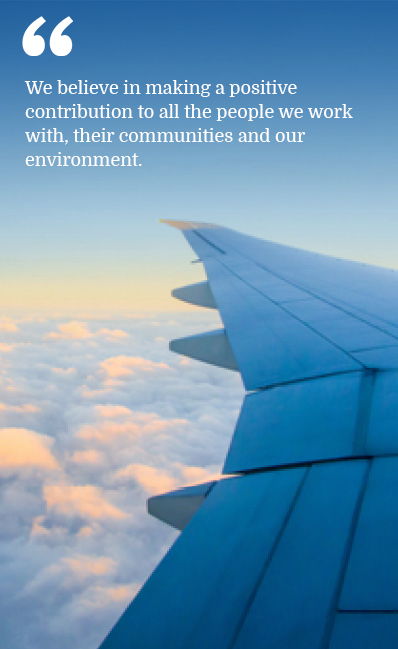 Our policy documents
ISO Certifications at TCR
At TCR, we pride ourselves to apply the highest safety, quality and environmental standards to our services.
Our headquarters and several of our operational entities have their safety, quality and environmental management systems certified to globally recognized standards ISO 9001, 45001 and 14001.
Here is an overview:
| | | | |
| --- | --- | --- | --- |
| TCR ENTITY | | | |
| TCR International | | | – |
| TCR France | | | |
| TCR Iberica | – | | |
| TCR Italia | | | |
| TCR Netherlands | – | – | |
| TCR UK | | | |
(*) or OHSAS 18001 in transition to ISO 45001