TCR signs a partnership agreement with the telematics'supplier sensolus for nonmotorised aviation ground support equipment
12/04/2018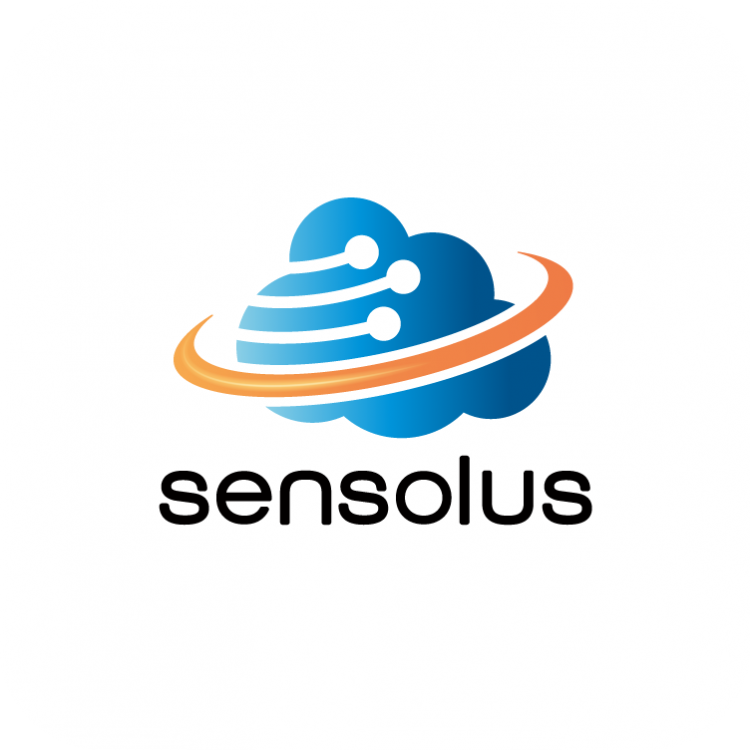 TCR is proud to announce that it is launching a GSE TELEMATICS' SOLUTION for unmotorized Ground Support Equipment to the ground handling sector in partnership with the Belgian company Sensolus in April 2018 which has a proven track record in this technology.
TCR aims at providing a competitive and efficient GSE Telematics' Solution  for nonmotorized GSE on a global scale combining TCR's ground support equipment rental market expertise with reliable hardware and software telematics' technologies. This is the result of a solid and accurate selection to fully satisfy our customers' operational and logistic needs for large volumes of  nonmotorized assets. In order to do so, TCR is partnering up with Sensolus which has a proven track record in telematics' technologies on nonmotorised assets and with the ability to scale up and continuously innovate to satisfy the rapidly changing demand in the Aviation Ground Support sector.
TCR, the leading provider of Ground Support Equipment Services, strengthens its GSE Service and pooling offer by adding selected telematics' services to the already existing commercial base which includes: GSE rental services, repair & maintenance, fleet services' management, GSE financing and supply of second hand GSE.
Sensolus telematics' technology eases monitoring, planning and reporting  and helps reduce operational costs, increase efficiency, safety, availability and compliance of ground handling operations.  Through the web-based platform, customers have easy access to historical data,  to real-time localisation on a map as well as to selected statistics and reporting.
" We are proud to sign this agreement with Sensolus which proved during the trial phase their strong expertise in telematics for managing large fleets of nonmotorised GSE and has a proven scalability.  The partnership with Sensolus is a major asset for TCR's customers in order to optimally support them in a rapidly changing market, and to improve cost control and safety whilst increasing GSE reliability.  After the recent contract signed with TARGA Telematics for the motorized GSE,  TCR becomes by this the only GSE provider on the aviation market offering a  telematics solution which fully answers the Ground Handling operators' needs for all types of GSE.  " Tom Bellekens,  COO TCR
 "Our tracking solution that includes both easy-to install hardware and user friendly software for unpowered assets will be a plus for TCR's customers who want to increase fleet efficiency and safety. Furthermore, the aviation industry is not new for us as we have experience in the aircraft manufacturing sector for the Airbus Group. We have the capacity and experience to manage large amounts of assets and the first projects done for TCR are very positive. Looking forward to start the cooperation! "  Kristoff Van Rattinghe, CEO Sensolus
TCR GROUP PROFILE IN BRIEF
TCR is headquartered in Zaventem (Brussels' Airport) since 1999. TCR's services and pooling offer encompasses GSE rental services, repair & maintenance, fleet services' management which includes telematics, GSE financing and supply of second hand. The company is the leading GSE rental company in the aviation industry and is active in over 120 airports through 18 countries worldwide managing a total fleet of over 26.000 units of GSE. www.tcr-group.com
SENSOLUS PROFILE IN BRIEF
Sensolus offers a low-power tracking service to keep track of valuable non-powered assets. Sensolus offers market-leading, extremely efficient tracking devices, with the required tools to optimize efficiency, reduce risks and enable new service models for your non-powered assets. www.sensolus.com