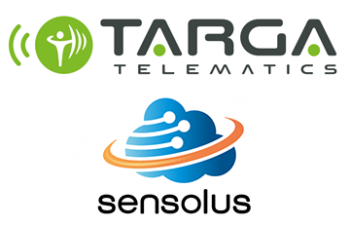 Together with partners Targa Telematics and Sensolus,
TCR offers a proven and scalable GSE telematics solution
for motorised and non-motorised equipment.
Telematics provides full management of all your GSE assets, locations and movements with customised real-time reports, 24/7.
Monitor – Plan – Report
Monitor and reduce operating costs
Guarantee policy compliance
Ensure that only authorised staff can use GSE
Improve safety
Improve efficiency and availability with planning and fleet sizing
Reduce GSE use and congestion at the airport
This Telematics solution is clearly developed by professionals that understand the critical matters we have to face daily on ramp. We keep improving our operations and safety related to GSE since its implementation.
Executive, airport