At TCR we value and respect the environment and work to reduce emissions and waste through the electrification of our GSE fleet, carbon footprint reduction and recycling of batteries.
Fleet electrification
38% of our global motorised GSE fleet is electric; well above the market average
70% of TCR's total tractor fleet is electric
45 different brands of electrical GSE are maintained and offered by TCR
Carbon footprint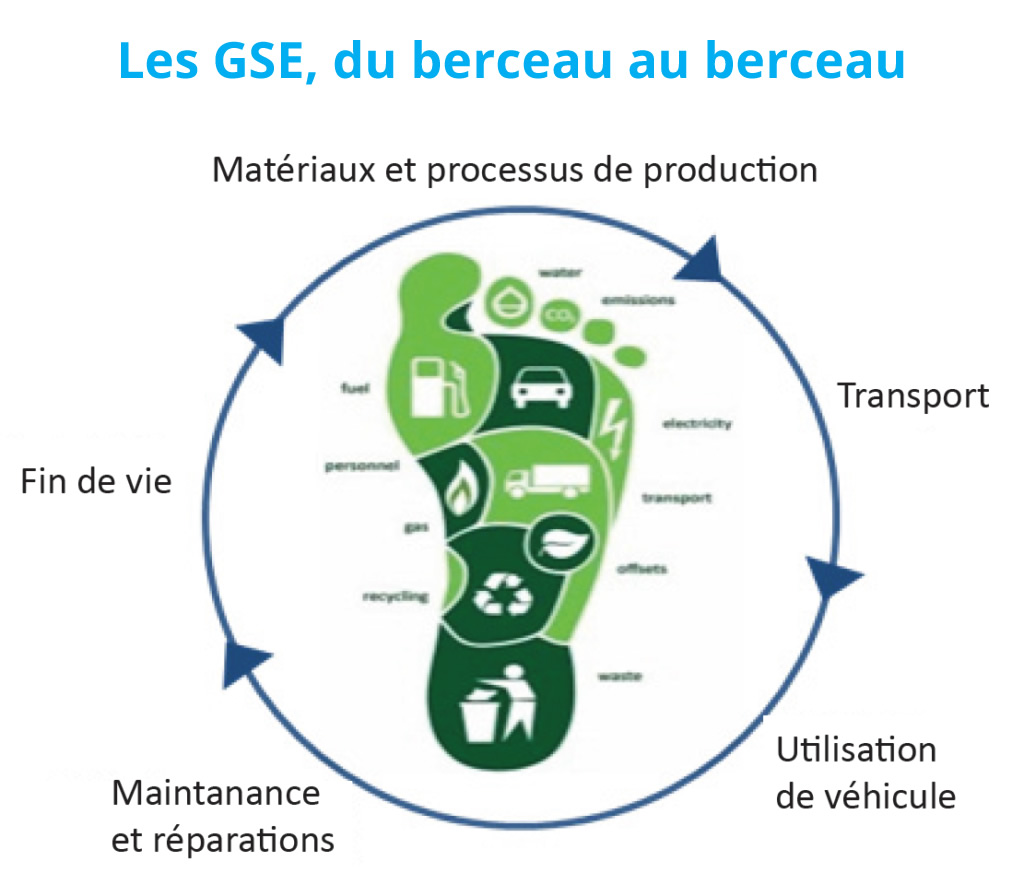 TCR's dedicated Innovation department constantly explores technologies to reduce the environmental impact of GSE and to extend life cycles through the recycling cradle-to-cradle concept (fuel efficiency, charging and storage times of batteries, etc.)
The CO2 production related to each asset is known by TCR from cradle-to-cradle, enabling customers to obtain:
Environmental performance information
Total carbon cost and impact over lifetime of equipment
Control over energy consumption per model
Compliance with local legislations' monitoring
Battery recycling
TCR has won industry recognition for its efforts in the recycling of batteries:
TCR's collects all its batteries used in Europe which are then recycled through specialized companies
97% of lead-acid batteries are recycled
Our Innovation department is investigating and piloting the use of Lithium-ion batteries
Case story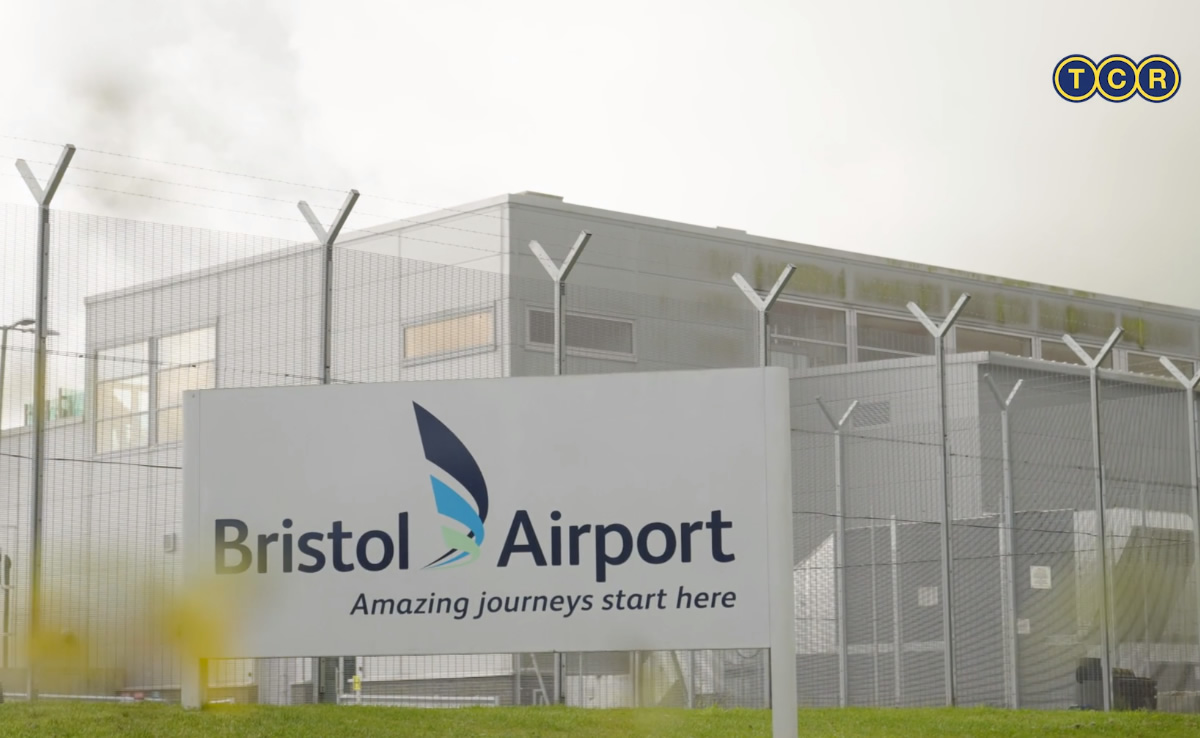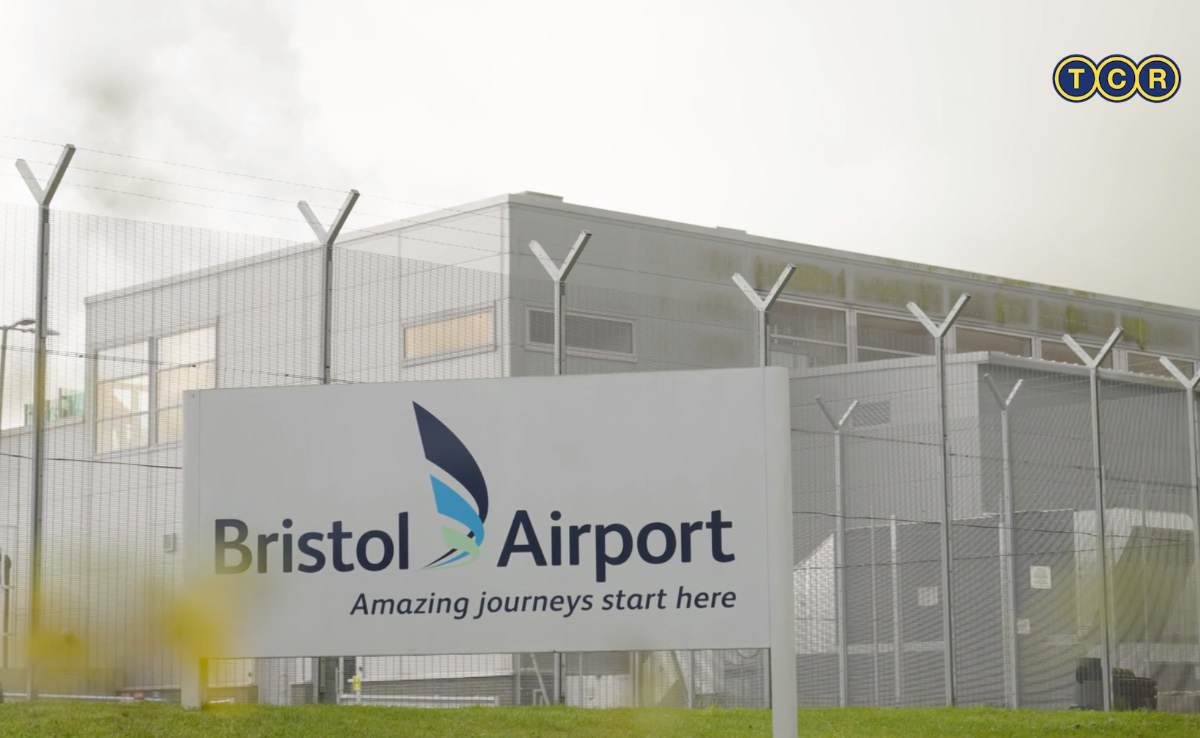 When it comes to GSE strategic decisions we turn to TCR. They advise us based on the latest GSE developments with a long-term and holistic vision.
Executive, handling company